30+ Fun Mommy-and-Me Classes in NYC for Kids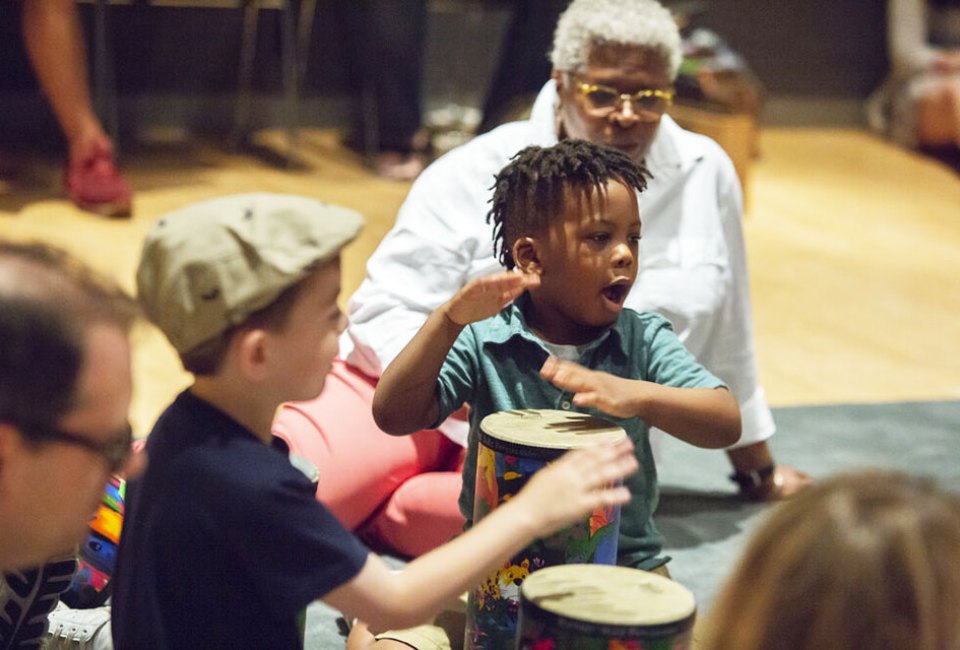 9/12/22
- By
Drew Kristofik
Mommy-and-me classes rule, and not just because little ones learn something new. In a city like NYC, taking a mommy-and-me swimming lesson or parent-and-me music class with your infant or toddler is a great way to meet other parents, and a social baby is a happy baby.
The hardest part of signing up for daddy-and-me or mommy-and-me classes in New York City might be choosing from the hundreds of options, so we've rounded up a slew of mommy-and-me classes in NYC that our community of expert parents recommends most.
You can find more mommy-and-me classes for kids and even book a class online, in our directory of classes and listings. Check our New York City Classes for Kids Guide for more kids' activities and classes for kids of all ages and interests.