Spring Break 2023: Top Things To Do in Atlanta with Kids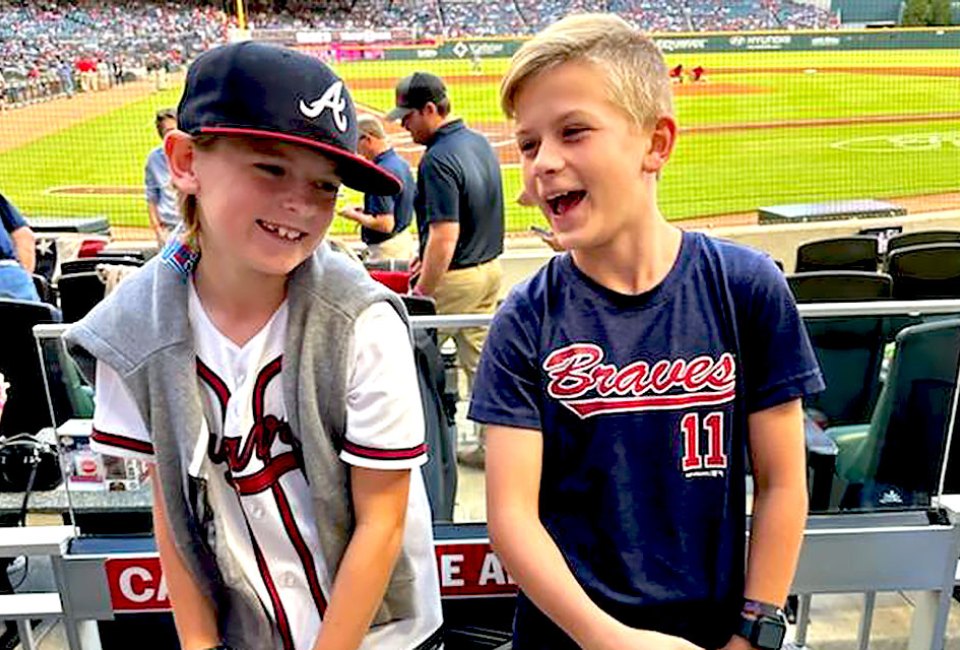 3/31/23
- By
Melanie Preis
Spring break in Atlanta comes just in time--as the weather grows warmer, and both parents and kids are ready for a reprieve from the grind of school (and work). It's also a great time to explore Atlanta! This year Easter and Passover fall during spring break so families can enjoy lots of Easter Egg Hunts and Passover fun this week. Stone Mountain has Spring FUN Break with extras like a magician, a comedic stunt dog show, and dinosaurs. Spring Break at Six Flags Over Georgia offers cool events like Egg Shellabration (a scavenger hunt for younger kids) and Scream Break at night (think haunted houses for teens).
Don't feel like planning anything for spring break? Follow our ultimate 3-Day Itinerary in Atlanta with Kids and the A-T-L magic is ready to go!
Read on for all of our favorite spring break events happening in Atlanta, so your kids will be entertained, happy, and busy during the vacation. And remember to always check our event calendar for even more listings, as we update it all the time. Also, sign up for our FREE Atlanta newsletter to get weekly events delivered to your inbox!