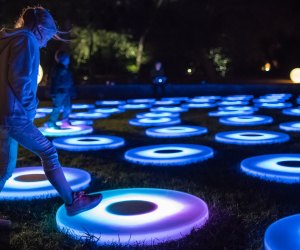 Christmas Fun for DC Kids: December 22-25, 2018
From finishing up holiday shopping to wrapping and baking, DC families have a lot going on this weekend. As we enter into the final few days before Christmas, kids and grownups alike can soak up the last bits of the pre-Christmas spirit or get out of the house and burn off some extra energy with the great ideas we have in our events calendar.
In the meantime, keep reading for our top picks this weekend for DC family fun. And don't forget to subscribe to our newsletter so you don't miss out on fun events happening all over the DC area.