Lower Hudson Valley Destination: Sally's Dream Playground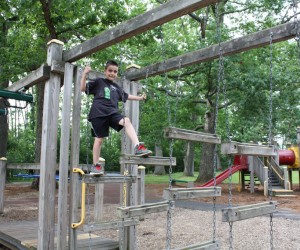 At almost 9, my older is son is getting a bit jaded when it comes to playgrounds. He loves a good game of Frisbee in an open field, and he's always up for tag, but take him to a typical playground and his attitude is meh. If there are no other kids his age, conquering the monkey bars quickly loses its shine and he starts asking to leave way before my 4-year-old is ready to go.
But Sally's Dream Playground at Thomas Bull Memorial Park in Montgomery is an exception. This playground features engaging challenges and fun for kids young and old, along with lots of open green space, paved trails for biking and scootering, picnic areas and more attractions. Sally's Dream Playground really lives up to its name; with everything this park offers, it's definitely worth the drive.
Sally's Dream Playground is nestled on 20 lush acres within Thomas Bull Memorial Park, an Orange County park spanning over 700 acres. The playground was built in 2003 and heralded as a playground for every child, with two play structures and a large web-modeled rope climbing structure.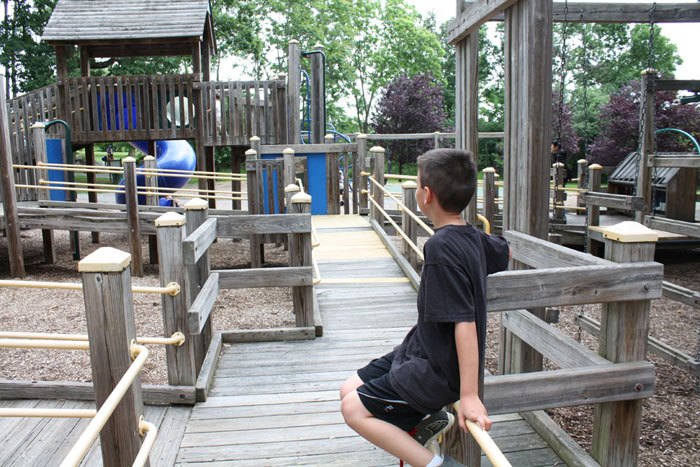 Special features include long, wide ramps that double as wheelchair-friendly access points and a variety of swings for all abilities. The giant saucer swing is a particular favorite--kids usually have to wait on line for a turn.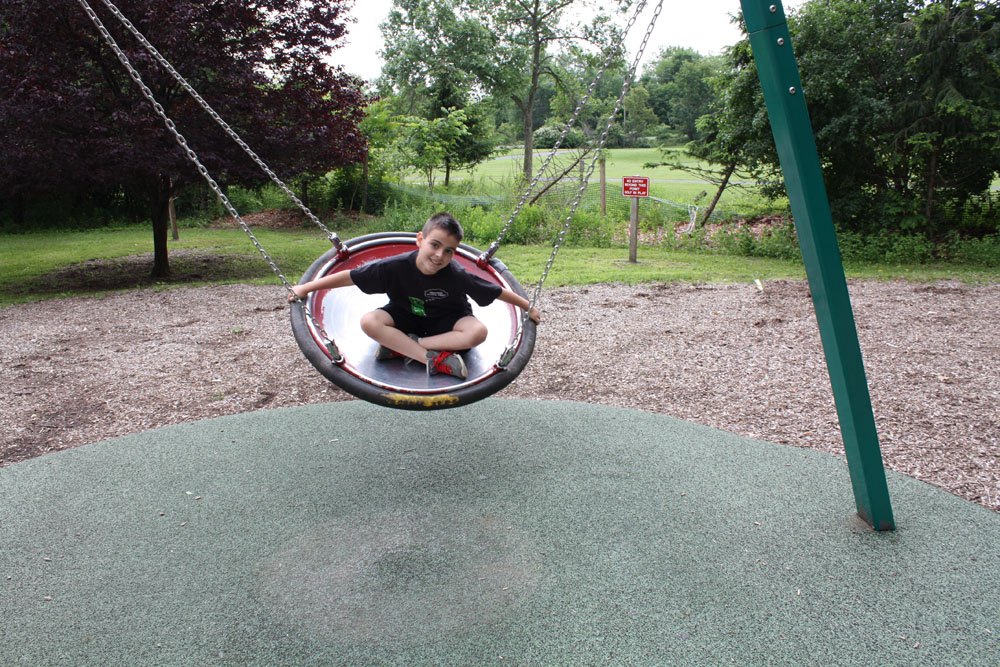 Other fun features: tunnels, open and twisting tube slides, wobbly bridges, high and low monkey bars, fire poles with stepping stones, playground megaphones to transmit messages, a wooden-slatted playhouse, and plenty of wheels to spin and turn.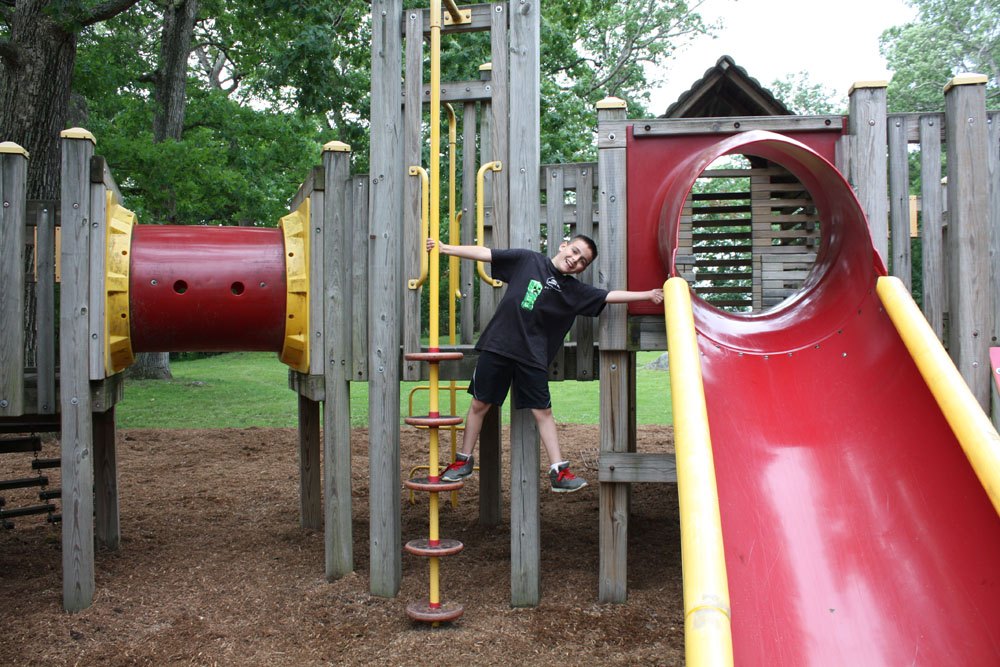 You can even make music on two giant xylophones! These have tethered rubber mallets for anyone to use, but don't worry—even the most intense drummer isn't able to produce anything louder than a muted, pleasant bong.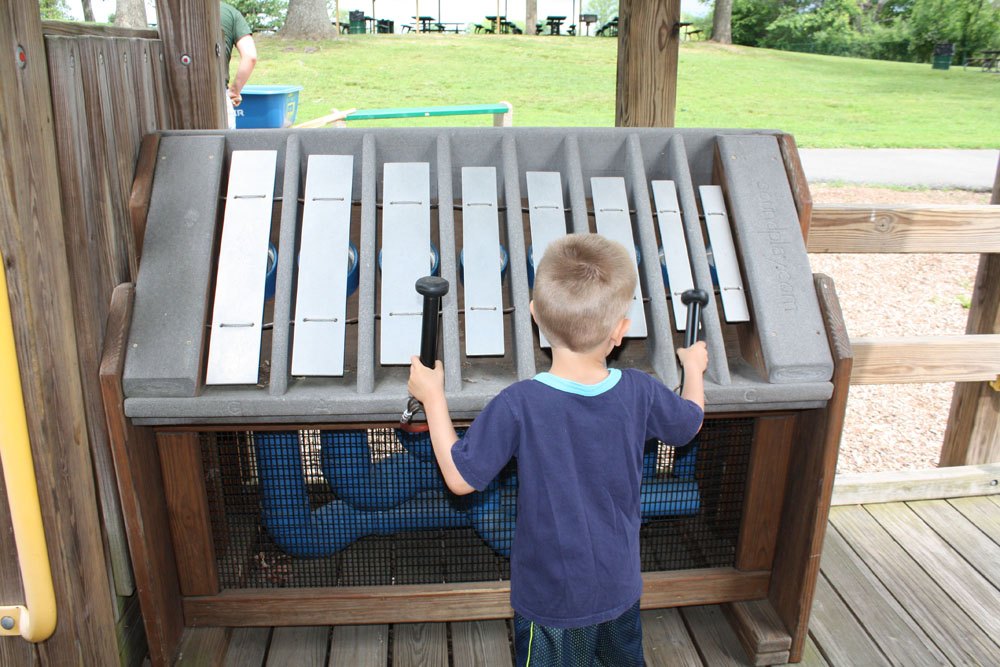 A narrow paved path weaves through if you'd like to bring a bike or scooter and shady areas abound in this picturesque park, making Sally's a solid choice for hot summer play. Benches dot the perimeter and in between the two play structures, affording an easy view from just about any spot there.
Once your kids grow tired of swinging, jumping and climbing, they'll still have plenty to keep them busy. Sally's also features open fields for running, chasing and game playing and a large pavilion with picnic tables and charcoal grills, so you can really make a day of it. The Orange County Parks Department says on its website that there is electricity in the pavilion, but we did not try it. There are also restrooms available.
Sally's Dream Playground is located within Thomas Bull Memorial Park, 211 State Route 416, Montgomery. Beyond Sally's Dream Playground, other amenities at Thomas Bull include tennis courts, a boat launch, a dog park and snow tubing in the winter.
For even more destination playgrounds, check out our post on six destination parks in Westchester.