Grand Palladium Jamaica All-Inclusive Resort & Spa Photo Slideshow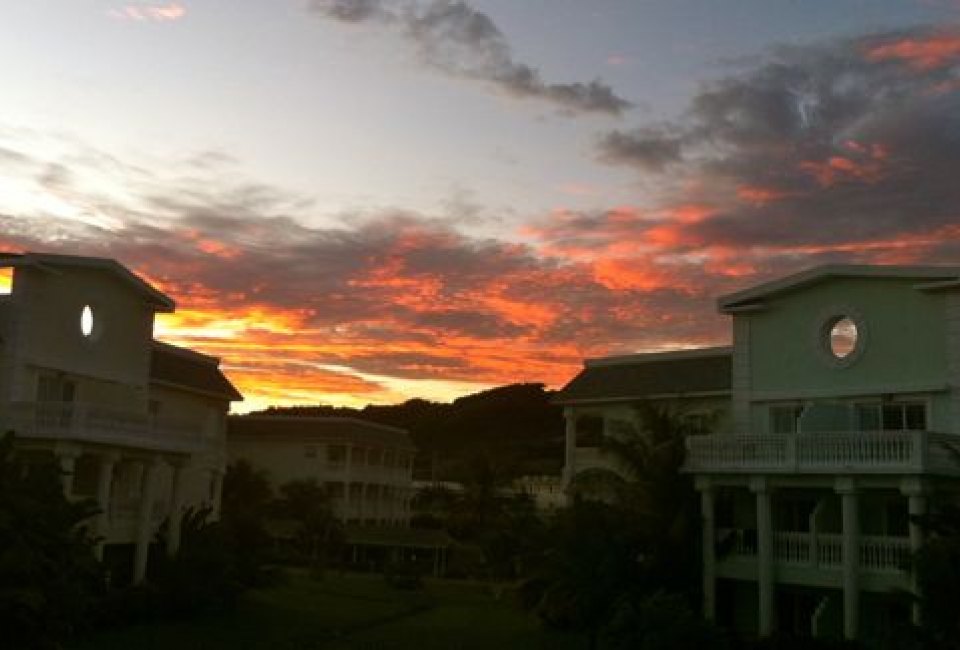 5/5/12
- By
Anna Fader
The Grand Palladium Resort & Spa in Lucea, Jamaica is an all inclusive resort on the northern coast of Jamaica. While it is a prime destination for elegant weddings and romantic retreats, it does have amenities to make it an enjoyable family vacation destination as well.
The water sports beach offers catamaran sailing, kayaking and snorkeling included. A kids club will entertain small children for a few hours so parents can have some down time and in the evenings children's entertainment and a disco is offered.
The best thing about the Grand Palladium Jamaica Resort is it is beautiful. There are many restaurants and the food is good. Despite the elegant looks it would not pass for a five star resort in the United States, but it doesn't come with that level of price tag either. The Grand Palladium Jamaica Resort is a great destination if you want to enjoy a family vacation, but also enjoy some romance in a beautiful setting.
Read about all the amenities and check rates at grandpalladiumjamaicaresort.com

Sign up for our free
newsletters.
Mommy Poppins is a family activity website that helps people find things to do with kids.
©
2023
MommyPoppins. All Rights Reserved.
mp-prod4-v4.32.99
Click Here to Sign Up!
i