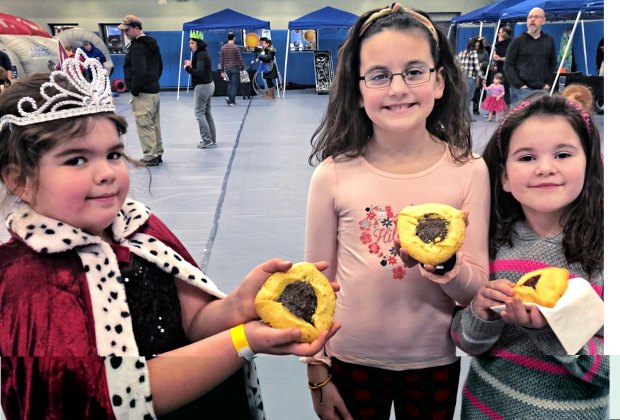 Things To Do in Connecticut this Weekend: Read Across America, Purim, Maple Sugaring
Thanks to Leap Day, we have a whole extra day of February to squeeze in all the fun to be had across Connecticut! This weekend is filled with an eclectic mix of outdoor fun, Read Across America Celebrations in Norwalk and New London, a Purim carnival, and even some Leap Day activities in Litchfield and Norwalk. But, any true Nutmegger knows there's a short period between winter and spring when a certain sticky and delicious substance flows through our trees. We are in the thick of Maple Sugar Season! Our calendar is filled with tons of maple sugar fun this weekend.
We update our Events Calendar frequently so be sure to check back for even more great suggestions. To keep up with the latest family-friendly events and activities, sign up for our newsletters, and follow us on Facebook, and Instagram. Have a fantastic weekend!