Trunk-or-Treats in Chicago for Halloween 2023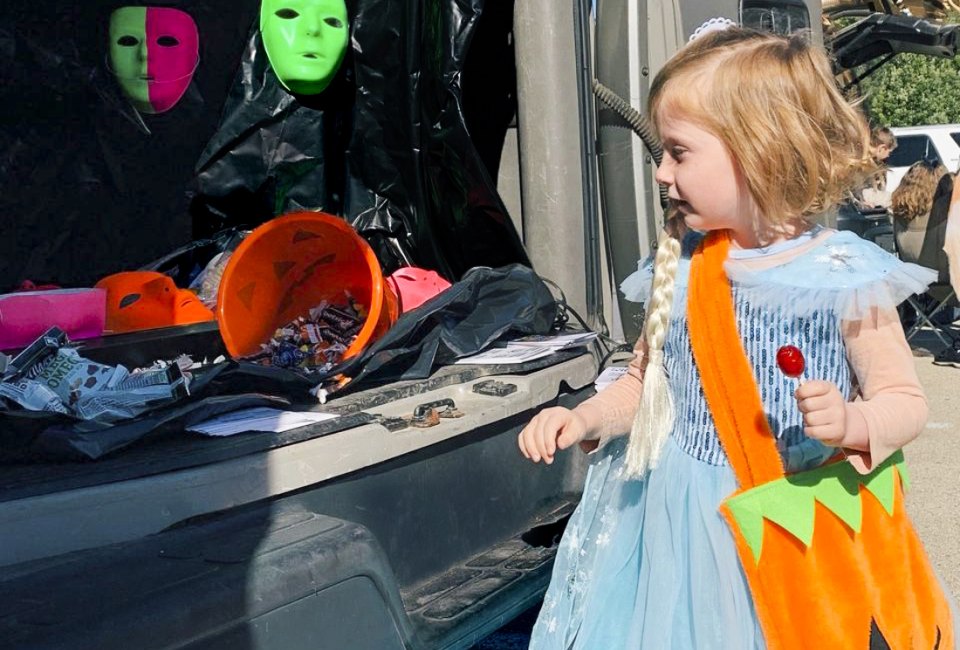 9/22/23
- By
Maureen Wilkey
Trunk-or-treat events in Chicago mean that it's never too cold, too hot, or too far to walk on Halloween. Trunk-or-treats are perfect for the littlest ghosts and goblins because they take less time and are often during daylight hours. Trunk-or-treat in Chicago involves local families, businesses, or organizations decorating their cars and lining them up in a parking lot so kids can go from trunk to trunk gathering sweets, just like trick-or-treating. And many neighborhoods and suburbs have them, sponsored by their park district, local church, school, or toy store. Trunk-or-treating also offers kids an extra opportunity to grab some candy before Halloween, while supporting local businesses and non-profits.
Trunk-or-treat events make up just some of our free halloween events, while there's plenty of top halloween events you can pay for as well. And for traditionalists, we have a list of the Best Trick-or-Treat Neighborhoods in Chicago, too. Just don't spend your whole night in one of our favorite pumpkin patches waiting for the Great Pumpkin!
Here's some of our favorite places to trunk-or-treat in Chicago and the suburbs.
Click Here to Sign Up!