Nyack with Kids: 25 Things to Do for Westchester Families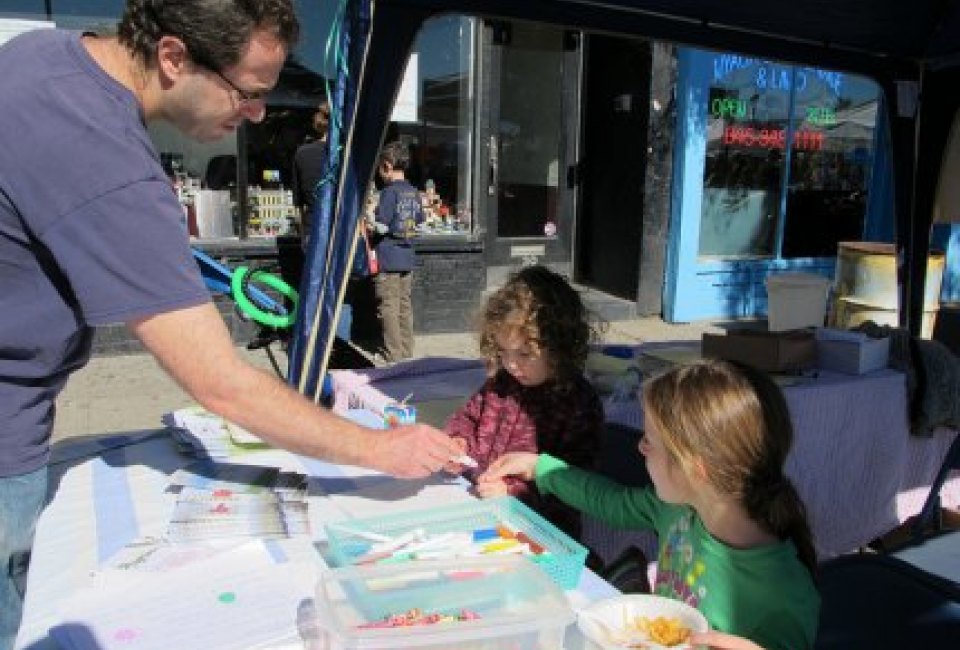 10/15/14
- By
Christi O'Donnell
Nyack holds a very special place in my heart. As a child I remember hunting for the treasure rumored to be buried along the river on the way to Hook Mountain and playing on the shores of the Hudson River. I hunted for arrowheads among the rocks, skipped stones across the river and looked for glowing fish (the river wasn't nearly as clean then as it is now!). Later, as teenager growing up in Rockland County, it was where I hung out in coffee shops for hours on end, hopped from rock to rock to find beaches that only exist at low tide and went for dessert and cappuccinos with my future spouse the night before leaving for college.
Just across from Westchester's Rivertowns, across the Tappan Zee Bridge, Nyack is an artistic hot spot that draws in families from all around the Metro Area for long days or weekends of small-town culture. Steeped in American historical significance as far back as the 1600s (and of Native American importance way before that!), Nyack has been making its mark on the arts and culture scene for more than a century. It is well known for its small galleries, cutting edge theatre and a very live-and-let-live mindset that retains flavors of the 1960s and 70s. Families will love the walkable downtown, the frequent street fairs, the diversity of children's music and theatre options, the opportunities for outdoor exploration and the restaurants and cafes that cater to all tastes.
In October, we will take a closer look at Nyack and everything it has to offer residents and visitors. We'll explore where to eat, play and have fun, starting with a look at 25 things to do with kids in the area.
Sign up for the Mommy Poppins Newsletter today!