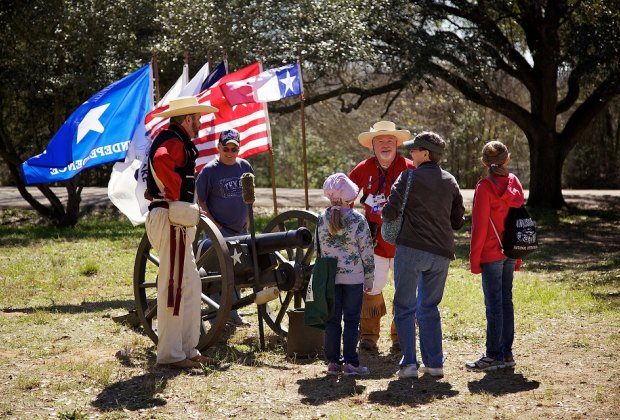 Things to Do in Houston This Weekend with Kids: Texas Independence Day Celebration, Fitness Frenzy, Hike With a Ranger
It only happens once every four years... February's got an extra day, which means it's a leap year this weekend. In honor of this unusual extra 24 hours - which just so happen to fall on a Saturday, hallelujah! Some fun things popping up on our calendar this weekend include: the World Championship Bar-B-Que Contest - known casually as 'Cook-Off' - kicking off our 2020 rodeo season, Psyduck's Extra Day at CMH, the Heritage Festival at Spring Creek Park, and Sundays in Nature at Armand Bayou Nature Center.
And that's just a taste of what's happening. Our event calendar is home to a wealth of events and activities in and around all of Houston and the surrounding cities, and for even more inspiration, we recommend looking over our Top 100 Things to Do With Houston Kids before they grow up. You can also stay in the loop and up to date with everything we cover on our website by signing up for our free weekly newsletter.
For all of you businesses and event planners out there, we LOVE to promote new, great events to our readers. Help us help you by taking a minute to submit your event to our calendar. Once we receive it we'll get it published on our site calendar for everyone to see.
Now let's wrap this up and check out what the weekend has in store!