Sign up for our free newsletters.
Atlanta Cooking Classes for Kids to Get an Edible Education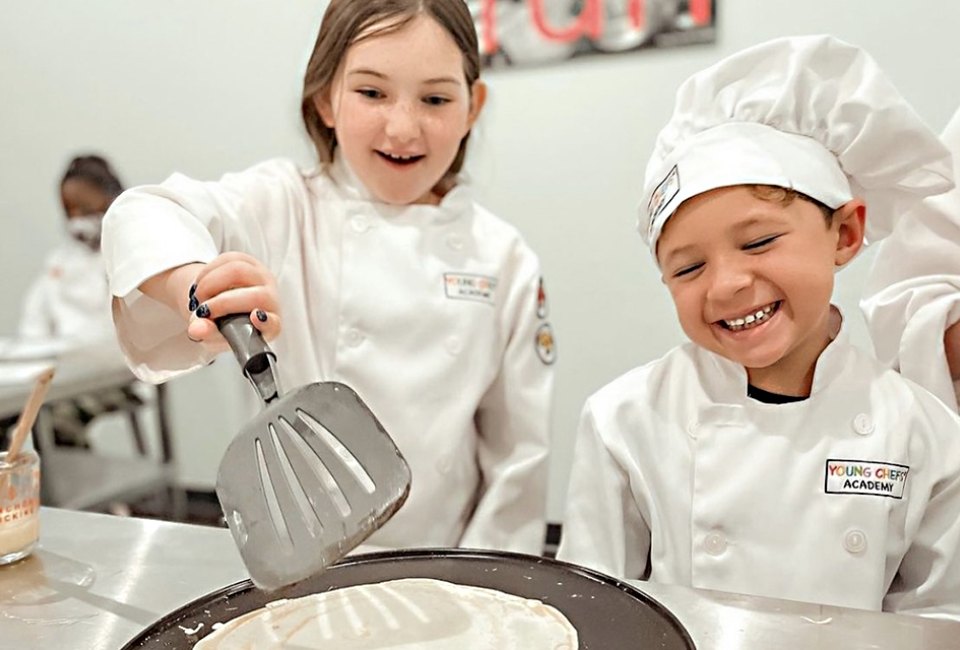 8/7/22
- By
Elsa Simcik
Whether you have a budding chef on your hands or maybe just someone who likes to get their hands dirty, cooking classes for kids are a great option. Kids' cooking classes help develop fine motor skills, offer real-world experience with kitchen tools, and possibly teach a little math (but kiddos don't need to know that). When kids take cooking classes, all they know is that they are having fun and getting to play with food. Mommy Poppins presents this delicious list of schools that teach cooking for kids. Atlanta has kids' cooking classes both ITP and OTP; parents can opt for weekly cooking classes or drop-in style at local grocery stores.
Want more classes for your future musician, coder, dancer, or baller? We have you covered with our Classes Guide for Atlanta Kids!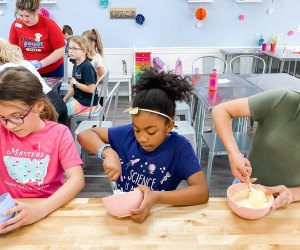 Cooking Classes for Kids in Atlanta