Online Robotics Camp
Young Gates - Kids Online Personalized Classes

Artificial Intelligence with Scratch Online Camp
Young Gates - Kids Online Personalized Classes

Spark Math: Free Trial Class
Virtual
Sign up for our free newsletters.
Great Atlanta Holiday Gift and Christmas Markets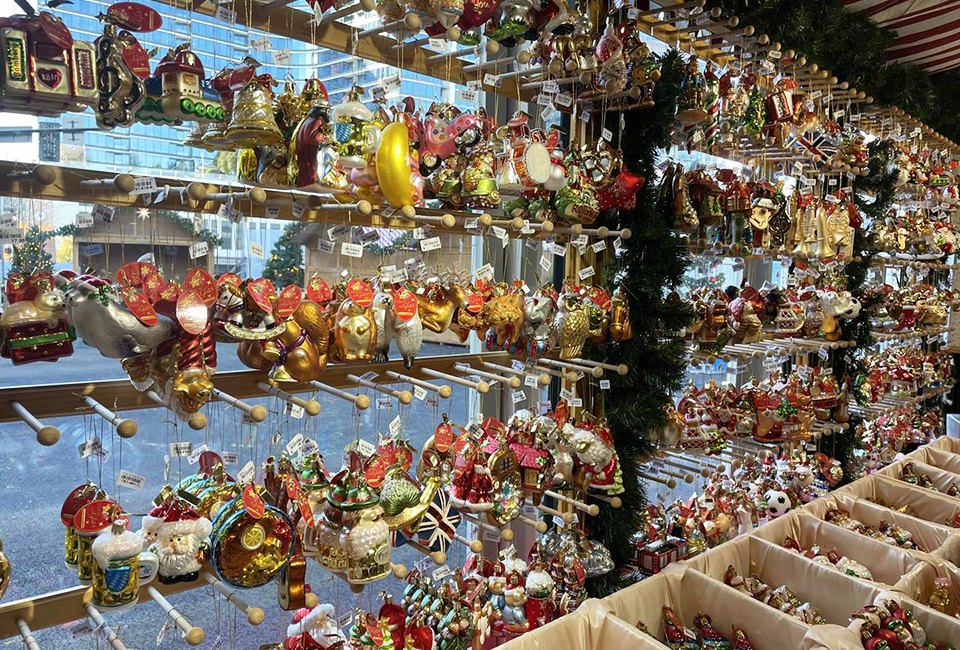 11/20/22
- By
Melanie Preis
As the holidays approach, the inevitable shopping mania follows. A magical Christmas market provides opportunities to buy one-of-a-kind gifts for family and friends. The Atlanta holiday bazaar and Christmas market spots usually feature artists, craftspeople, and creative minds selling products you wouldn't find in big box retailers or online. Think about these holiday markets like walking through an Etsy wonderland! Here's the best part: Christmas market locations offer more than great artisans —many of these events may have Santa sightings, live music, food trucks, freebies, and more.
Take a look at our favorite Atlanta holiday and Christmas market events sure to make everyone on your gift list smile!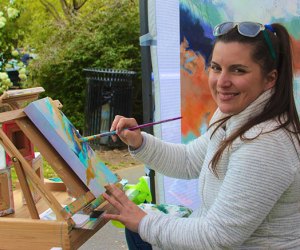 Holiday Gift & Christmas Market Spots in Atlanta