Summer Solstice 2023: Night at the Harvard Museums
Peabody Museum of Archaeology and Ethnology

Spark Math: Free Trial Class
Virtual
Sign up for our free newsletters.
Getting More Out of Boston with Baby: Resources for New and Expectant Parents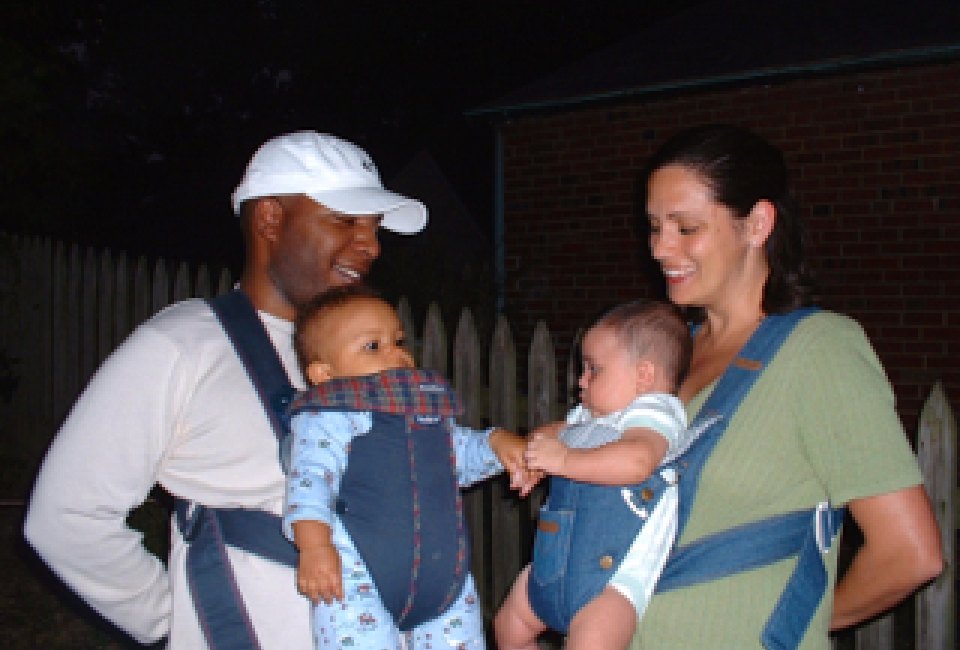 10/21/14
- By
Tara D
You've breathed through birth classes, drooled over adorable baby clothes, picked out the perfect stroller, and decided on a pediatrician. What about having a little fun after baby is born? Connecting with your baby and other new parents may seem like luxury, but we think it's incredibly important. Here are a few things to check out before baby comes to ensure you have a social network and plenty of fun ways to connect with your little one once she arrives.
There are local GLBT parenting forums and groups based on parenting style (like Attachment Parenting) or family type (like blended families). Whichever type of group you're looking for, you'll find a whole list of online family groups in our post, Virtual Villages: Online Family Groups for Boston Moms and Dads.
New Moms' Support Groups
Once you have your virtual villages set up, take a look at a few support groups for new moms and find out if there's one that works for you. New moms' support groups give you the chance to meet other new moms and their babies, share stories, swap tips on everything from bathing to sleeping, and get advice from parenting experts. Free local groups are hosted by Midwives at Mount Auburn Hospital (MAMAH), Beth Israel Deaconess Medical Center, Jewish Family & Children's Services, and the Freedman Center at Massachusetts School of Professional Psychology.
Tip: Check out the groups now so that this invaluable resource is already set up for you after you have your baby. Between diapers and feedings and sleepless nights, you may not have a lot of time for scouting out support groups.
Playgroups & Classes
As your little one becomes more mobile and more social, playgroups and classes give you opportunities to meet other parents and give your baby the chance interact with other babies and toddlers. Plus, they provide structure to your days.
Some free, local playgroups include the Family Nurturing Center Playgroups with locations all over the city, Waldorf Park at The Waldorf School of Lexington, Countdown to Kindergarten Boston's Play to Learn Playgroups at various locations throughout the city, and playgroups at neighborhood libraries (check our events calendar for dates and times).
Some of our writers' favorite classes for babies and parents are at mommy haven Mama & Me in Jamaica Plain and the boutique Little Lovage Club in the South End. Baby Wiggle Little Groove, Jeff Jam, Karen K (of the popular kindie band, Karen K and the Jitterbugs) and Music Together all offer engaging music classes at various locations.
Start checking out your options now, before your little bundle of joy and sleep-deprivation arrive simultaneously!
---