Artificial Intelligence with Scratch Online Camp
Young Gates - Kids Online Personalized Classes

Online Robotics Camp
Young Gates - Kids Online Personalized Classes

Spark Math: Free Trial Class
Virtual
Sign up for our free newsletters.
Free Museums in Connecticut To Visit with Kids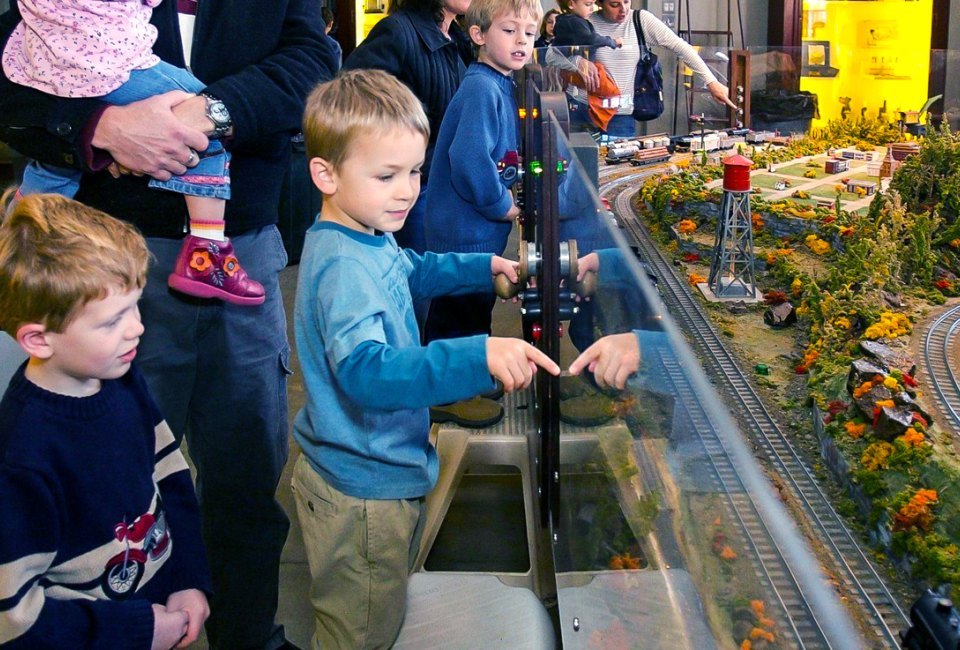 1/13/23
- By
Jennifer Coe
Free museums in Connecticut offer families great fun at the right price. When you're home with the kids and b-o-r-e-d, free museums days are the perfect solution! Connecticut has piles of history, and there's a museum for just about everything. From Indigenous culture to art and puppets, Connecticut museums have something for every kid. Even better, most of Connecticut's greatest museums offer families free admission for some, if not all, of their kids (and even some adults).
Looking for more information? Check out our complete Connecticut museum guide which offers many first-hand visits by staff, and our list of Connecticut museums with sensory-friendly hours.
Connecticut's museums feature unique works of art. Ballard Institute of Puppetry photo by Adam Lobelson​.
Free Museums in Connecticut For All Kids
These Connecticut museums offer free admision for all children throughout the year.
Free Museums in Connecticut For Kids Under 1
The littlest kids enjoy free entry to the following Connecticut museums:
Free Museums in Connecticut For Kids Under 2
Some museums provide free admission for Connecticut kids under two years of age.
Free Museums in Connecticut For Kids Under 3
Babies and toddlers don't have to pay for the following attractions in Connecticut:

Multi-age classes and hands-on experiences are just 2 of the kid-friendly offerings at the New Britain Museum of American Art. Photo courtesy of the museum
Free Museums in Connecticut For Kids Under 5
Free Museums in Connecticut For Kids Under 6
Free Museums in Connecticut For Kids Under 12
Free Museums in Connecticut For Kids Under 18