Free and Cheap Afterschool Programs in Chicago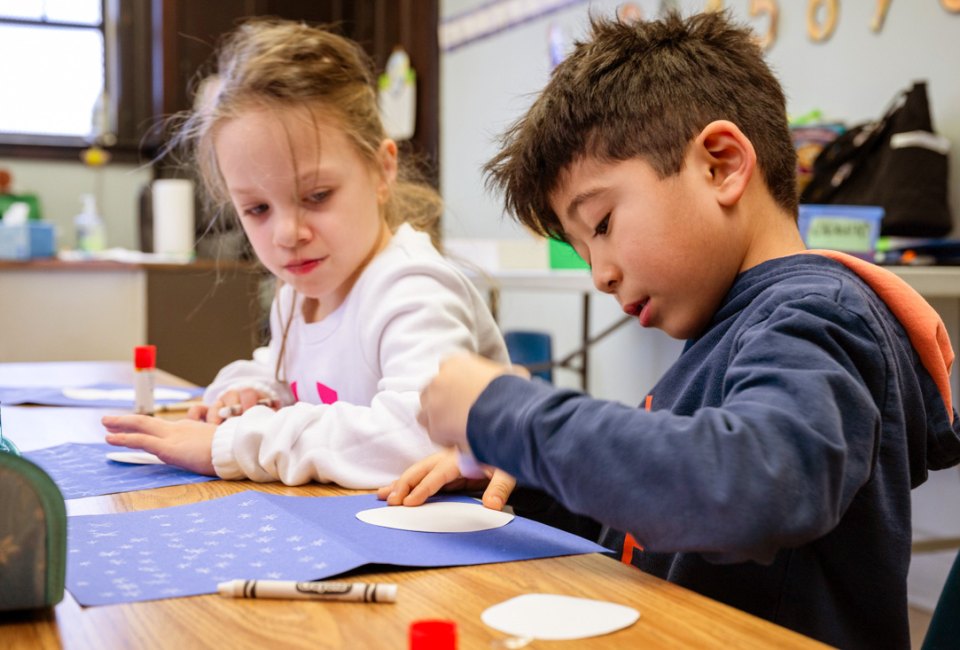 8/20/23
- By
Lauren LaRoche
Affordable afterschool programs in Chicago can be hard to find, especially with rising prices everywhere. It's important for working parents to have a safe, fun, and educational environment for their kids before and after school, so we've done the work for you and come up with a list of free or cheap afterschool programs in Chicago. Several of these afterschool programs offer hardship assistance, scholarships, or free tuition.
Many of the aftercare options on the list below offer sports, games, mentorship, STEM activities, career planning, homework help, and more. And for more classes for Chicago kids and babies, check out our Best Classes for Kids in Chicago Guide.
Free or Cheap Afterschool Programs in Chicago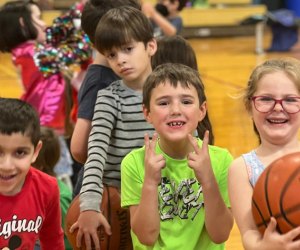 Chicago Park District offers inexpensive afterschool programs. Photo courtesy of the Chicago Park District
Cost: Starts at $30
Chicago is home to hundreds of public playgrounds and parks. During the school year, the Chicago Park District offers a low-cost afterschool program at local parks. Kids will play on the playground, play games, sports, and more. This program runs from the end of August through December. You'll need to enroll in additional sessions as they become available. Prices start at $30 and go up to $300 depending on the park for the full fall season.
Cost: Free - $200 per month
The Salvation Army works to offer more affordable childcare options for after school. They have a variety of free and low-cost options depending on the program and location. Programs range from tuition-based afterschool care to homework help, free mentorship, and goal-setting classes.
Cost: Free
Chicago Public Schools has partnered with local non-profit and faith-based organizations to bring free afterschool programs to students in need. These programs provide food, homework help, activities, and sports to CPS students. There are also programs available for school breaks. Locations vary throughout Chicago.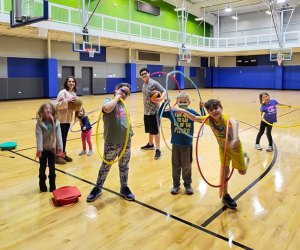 West Chicago Park District has afterschool programs available in several schools. Photo courtesy of the West Chicago Park District
Cost: $8-$14 a day
The West Chicago Park District offers a flexible way to pay for both before and afterschool care. The before and after school care program is available for District 33 and Norton Creek Elementary School District 303. This program offers kids the chance to play and make friends indoors and outdoors. There are also scholarships available to qualifying families
5. The YMCA - Various locations
Cost: Varies
The YMCA helps to provide affordable afterschool care in Chicago. With tons of locations throughout the city and suburbs, there is always a YMCA near your school. Financial assistance is available, and the YMCA also accepts the Child Care Assistance Program Funds. The YMCA offers afterschool care, summer camps, the Safe 'n Sound program, and more.

By the Hand offers free afterschool programs in Chicago. Photo courtesy of By the Hand Club
6. By the Hand - Stagg, Wentworth, and Bond Elementary Schools
Cost: Free
By the Hand is a nonprofit that hosts free afterschool programs for kids in the South Side of Chicago. Students will receive dinner, free transportation, and field trips. Buses pick up students from Stagg, Wentworth, and Bond Elementary Schools. Scholarships are available and the program is free to those in need.
Cost: Free
After School All Stars provide year-round, free after-school programs for students. Students learn health and wellness, STEM, visual and performing arts, academic readiness, and career exploration.

Sign up for our free
newsletters.
Mommy Poppins is a family activity website that helps people find things to do with kids.
©
2023
MommyPoppins. All Rights Reserved.
mp-prod4-v4.32.99
Click Here to Sign Up!
i