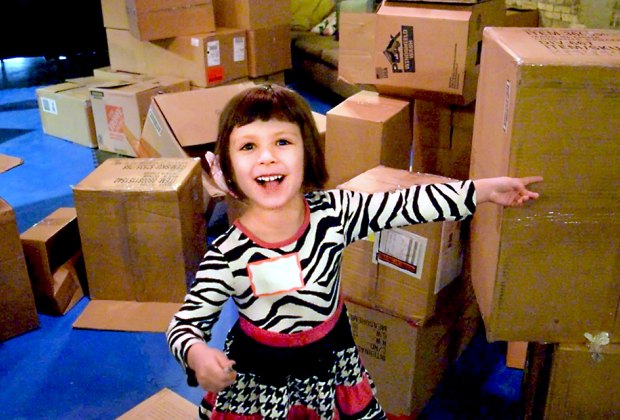 Things to Do in Chicago This Weekend: Lunar New Year, Chocolate Fest
February fun is just getting started for Chicagoland kids. This weekend, continue to celebrate Black History Month with a girl-powered musical experience, ring in the Chinese New Year - the Year of the Rat - in Wrigleyville, and enjoy a Beatles tribute concert aimed at kids.
The Greatest Story Never Told is also running through this month, full of silly improv fun. For something a little on the sweeter side, the Morton Arboretum hosts Chocolate Weekend with plenty of samples and chocolates just in time for Valentine's Day (or a snack). And speaking of Valentine's Day, this weekend you'll find lots of themed fun, including chances for kids to make special Valentine's gifts at jewelry-making and crafting workshops.
For more winter fun ideas, check out our (updated) list of FREE Things to Do in Chicago This Winter, and our ultimate winter fun bucket list of Things to Do Indoors With Chicago Kids. Our event calendar is updating every day, too.