Nature Camps in the Hartford Area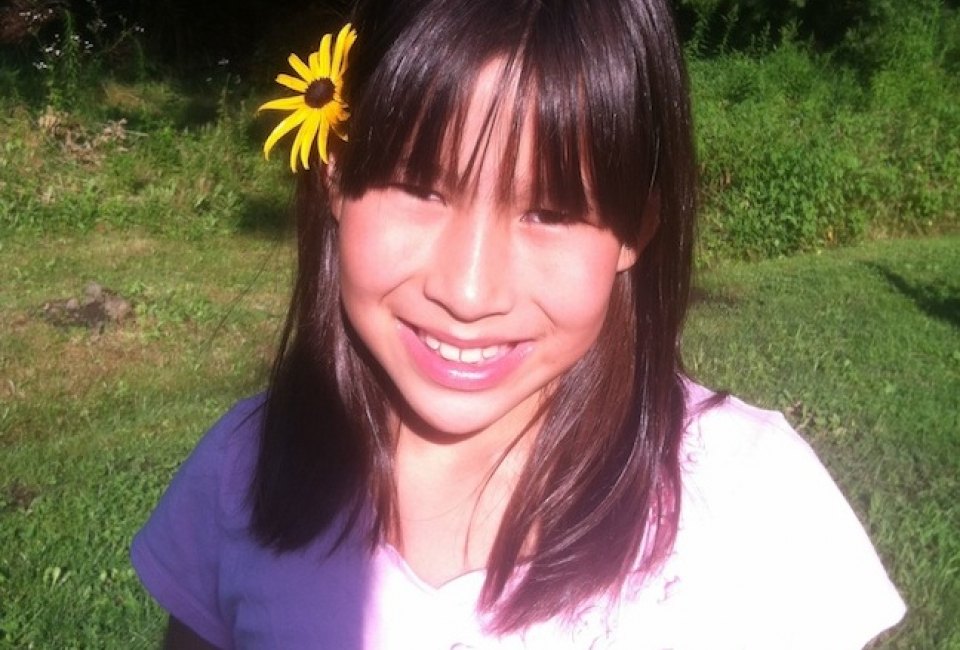 1/6/18
- By
Clementina Verge
Summer camps bring to mind images of wilderness exploration, sitting by the campfire roasting marshmallows, being outside in the sun, and just enjoying nature. Many of us grew up experiencing such moments in our back yards, and today you can help to create the same memories for your children by sending them to one of these great Hartford County nature-themed camps. Also, be sure to check out our CT Summer Camp Guide and our Summer Camp Directory.
Note that summer camp information for the 2020 season is changing daily. Please click the links to the individual camps below to see which ones are offering programs this year.
Northwest Park
This camp program focuses on science, farm life, and nature, while allowing children to enjoying the outdoors. Your child will be engaged in hands-on experiences, activities, games, hikes, observations, projects, stories, and experiments. Crafts are also incorporated into the camp experience. Broken up into week-long sessions from June to August, you may register your child for multiple weeks of camp. Camps are based on what grade your child will be entering in the fall.
145 Lang Road, Windsor 860-285-1886
The New Britain Youth Museum at Hungerford Park
The museum offers a variety of outdoor summer camp programs for ages 3-5 and grades 1-3. Children learn about insects, animals, farm life, the great outdoors, and much more.
191 Farmington Avenue, Kensington 860-827-9064
Roaring Brook Nature Center
This summer discovery program offers children a unique blend of education and recreation that allows them to explore the sense of wonder they may feel towards the natural world. The program is for preschoolers through students entering grade 8.
70 Gracey Road, Canton 860-693-0263
Winding Trails
Camp here operates Monday through Friday, 9 a.m. - 3:30 p.m. and is offered in four sessions June through August. Programs include swimming, sports, and specialty areas such as arts and crafts, music and drama, nature, boating, and more.
50 Winding Trails Drive, Farmington 860-677-8485
South Windsor Recreation
Adventure Unit, a camp for children ages 12-15, offers weekly summer camp takes exciting trips, including Brownstone Adventure Park, Huck Finn Canoeing, and Veterans' Memorial. Park. This is just one of the seven camps offered here, accommodating ages 3-15.
150 Nevers Road, South Windsor
The Eleanor Buck Wolf Nature Center
Offering a variety of summer programs for children ages 2-15, this camp emphasize learning about relationships with the natural world, safely exploring the outdoors, and balancing learning and recreation. Students can choose from nature camp (Pre-K-2), eco camp (grades 3-6), and swim lessons and recreational swims.
505 Silas Deane Highway, Wethersfield 860-721-2800
Originally published 2/6/12
Sign up for the Mommy Poppins Newsletter today!