Artificial Intelligence with Scratch Online Camp
Young Gates - Kids Online Personalized Classes

Online Robotics Camp
Young Gates - Kids Online Personalized Classes

Spark Math: Free Trial Class
Virtual
Sign up for our free newsletters.
Portland Maine Family Travel Guide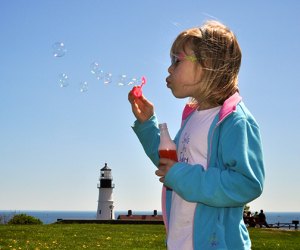 8/9/19
- By
Rose Gordon Sala
The charming coastal city of Portland, Maine, has undergone something of a revival in the last couple of decades, racking up awards for its restaurants and breweries. Families-in-the-know have always been drawn to its down-to-earth vibe and kid-friendly outdoor and indoor attractions, including a great children's museum, railroad museum, lighthouses, parks, and boat and ferry rides.
Portland is also a great destination for families seeking to explore the rest of Maine. Travel Down East to Bar Harbor and Acadia National Park or drive south to the family-friendly beaches of York, Kennebunk, and Old Orchard Beach. The latter includes a full-size amusement park right along the beach. Don't forget to stop at the various lobster shacks that dot Maine's coast for a roadside treat.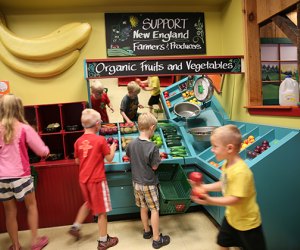 Top Things to Do in Portland, Maine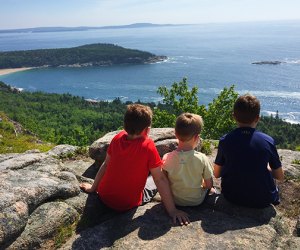 Family Attractions and Day Trips from Portland Maine