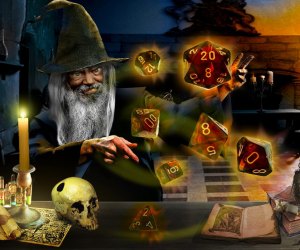 The Deliberate Myth Dungeon Master Services
Welcome to The Deliberate Myth Dungeon Master services, where an expert team provides custom Dungeons & Dragons adventures for creative minds of all ages. Join in on an epic journey—a personalized communal story where every player can be whatever type of hero they want, in a custom world that they help create. Spur your child's creativity and your own in a story to remember for years to come.
The Deliberate Myth currently offers:
Adventurer's Academy: Weekly after-school campaigns for 3rd grade and up.
Heroes at Home: Private campaigns for your friends and family.
Three amazing birthday party options to help you level up in style.
In-person and online groups are available! Current rates/descriptions are available on the website. Click the website link below, or find The Deliberate Myth on Facebook.
See you at the table!
Reviews