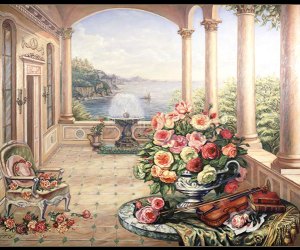 Portfolio & Audition Prep. for Visual Arts Middle School, High School, & College
Free Portfolio Evaluation
Sign up for your free visual art portfolio/audition evaluation—call 917-340-4087 today!
These intensive online classes will focus on developing observational and design skills in a variety of media in order to produce a varied portfolio that demonstrates technical skill as well as creativity and conceptual skills.
Classes are geared toward specific portfolio requirements and audition prep for middle school, high school, and college admissions to art, architecture, and design schools. They include extensive one-on-one instruction by profesional artists, designers, and/or teachers. Individualized homework assignments will be provided so that students may further build their portfolios each day outside of class hours.
Reviews