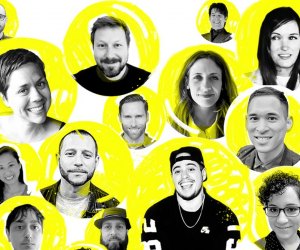 Intelligentsia Tutoring Co.
Intelligentsia provides exceptional tutoring, test preparation, and admissions consulting in New York City and remotely to anywhere in the world. All forms of out-of-school learning are supported, included distance learning, homeschool, and pod learning. Intelligentsia's educators emphasize the importance of scholastic self-motivation, academic ownership, and classroom involvement. It is not enough to improve students' grades while leaving them dependent on support; Intelligentsia's goal is to create an intellectual foundation on which students can build far into their futures.
Operating since 2006, Intelligentsia offers tutors who are not only academic specialists but experts in the process of applying to college and elite high schools. With guidance for every step of the process, including top-tier personal essay maestros, nearly all Intelligentsia students receive admission to their schools of choice.
---
Intelligentsia Remote/Online Learning
Reviews