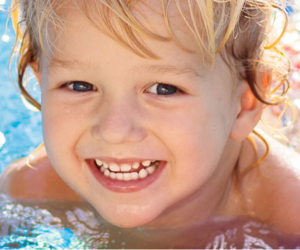 SwimRight Academy, home to one of the most popular and progressive learn-to-swim programs in Los Angeles and the swim academy of four-time Olympic Gold Medalist Lenny Krayzelburg, is now offering lessons in the comfort of your home or at the pool of your choice.
The year-round Academy offers lessons to swimmers of all ages, some starting as young as a few weeks old. The company's core value is to teach and inspire the lifelong gift of water safety.
The Academy teaches its proprietary SwimRight Method, a comprehensive and result-driven curriculum that emphasizes water safety and body position techniques to properly learn how to swim. Using a hands-on approach, the instructors make sure that any skill being learned is done correctly and efficiently. This approach is beneficial so that swimmers are learning the right way and building muscle memory to repetitively perform that skill well.
Sign up for the Mommy Poppins Newsletter today!
i