Online Robotics Camp
Young Gates - Kids Online Personalized Classes

Artificial Intelligence with Scratch Online Camp
Young Gates - Kids Online Personalized Classes

Spark Math: Free Trial Class
Virtual
Sign up for our free newsletters.
New Orleans Family Travel Guide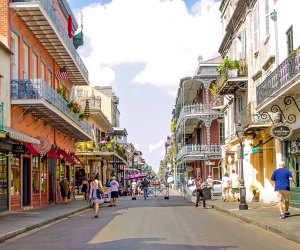 8/22/19
- By
New Orleans, best known for Mardi Gras and Creole cuisine, is a great place to have a family adventure. From good eats like delicious Gumbo to incredible Jazz music, "N'awlins" has something for everyone. Take a stroll in the French Quarter or visit the children's museum, aquarium, and zoo. This city is alive and there are so many things to do in New Orleans. Let the good times roll!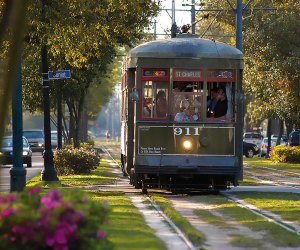 New Orleans with Kids: Top Things to Do and See as a Family
More Trips to Fun Southern Cities