Online Robotics Camp
Young Gates - Kids Online Personalized Classes

Artificial Intelligence with Scratch Online Camp
Young Gates - Kids Online Personalized Classes

Spark Math: Free Trial Class
Virtual
Sign up for our free newsletters.
Nashville Family Travel Guide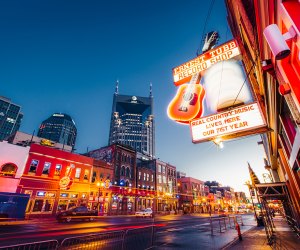 9/17/19
- By
Nashville is not only a hot spot for good music, but it's an amazing place for things to do with kids. From The Country Music Hall of Fame to the Discovery Center there are many exciting things to do in Nashville, Tennessee. Rivers and natural beauty abound, so embark on a Nashville boat tour through the Lost River Caverns, located about an hour north of the city. There's a zip line there too! Practice paddle boarding on the Cumberland River. Enjoy Music City because as they say: "Tennessee, Tennessee, ain't no place I'd rather be!" Read through our Nashville Family Travel Guide before your next trip with the kids.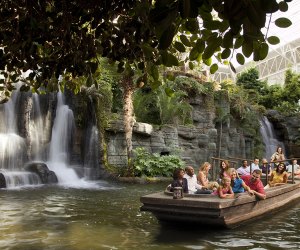 25 Things to do in Nashville, TN with Kids
More Southern Cities to Visit with Kids