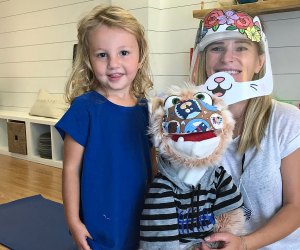 In-Person Classes for Kids in Connecticut
With schools going virtual and rec centers shuttered, many Connecticut families are looking for opportunities to get children back to the field, studio, or classroom. For toddlers, kids, and teens who learn best away from the house and screen, we found 21 live, in-person enrichment classes that are being offered across the state in fall 2020. With mask and capacity restrictions in place, these classes are taking steps to keep kids safe while they follow their passions in sports, dance, art, science, and more.
For more enrichment ideas for kids, check out our roundup of outdoor kids classes in Connecticut and virtual classes based all over the world. Our Online Back to School Fair has the scoop on even more ways to keep kids engaged in 2020-21.