Online Robotics Camp
Young Gates - Kids Online Personalized Classes

Artificial Intelligence with Scratch Online Camp
Young Gates - Kids Online Personalized Classes

Spark Math: Free Trial Class
Virtual
Sign up for our free newsletters.
Milwaukee Family Travel Guide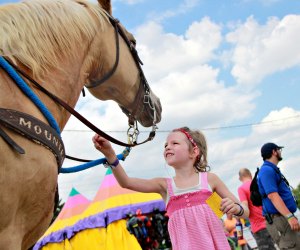 10/17/19
- By
Milwaukee is full of unexpected adventures and attractions for visiting families. Visit the Harley Davidson Museum in Milwaukee or climb up a 60-foot observation tower at the Schlitz Audubon Nature Center. Check out a kid-friendly roller derby game at Brew City Bruisers. Get candy at Buddy Squirrel, a candy shop with a 100-year-old history. There are so many fun and exciting things to do in Milwaukee.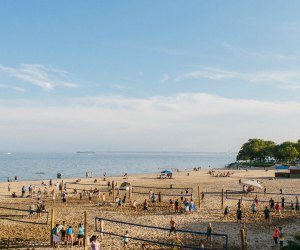 30 Things To Do in Milwaukee with Kids
Fun Trips for Kids from Milwaukee