Virtual Summer Camps: Coding, STEM, Cooking, Wall Street, and More Online Camps for Kids
7/12/22
- By
Jessica Laird
The one thing we hope stays around after this pandemic is in the history books is the variety of access to amazing online programming for kids. Whether you're opting for virtual summer camp while housebound, looking for something to supplement other activities, or bringing enrichment on the road this summer, going online for summer programming remains an option.
We invited some of our most popular camp partners to share what they're offering this summer. And if you think online camp just sounds like more online school, we have three words: Neil DeGrasse Tyson. From coding for little ones to finances for bigger kids, and science fun for all ages, there are all sorts of ways kids can be exploring their passions right from home this summer.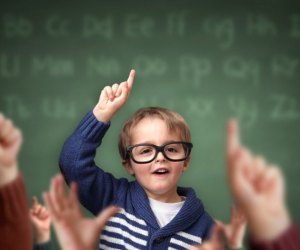 Unique Virtual Summer Camps for Kids

Sign up for our free
newsletters.
Mommy Poppins is a family activity website that helps people find things to do with kids.
©
2023
MommyPoppins. All Rights Reserved.
mp-prod4-v4.32.99
We use cookies and other data collection technologies to provide the best experience for our customers.
Learn More