Homemade Healthy Microwave Popcorn in a Bag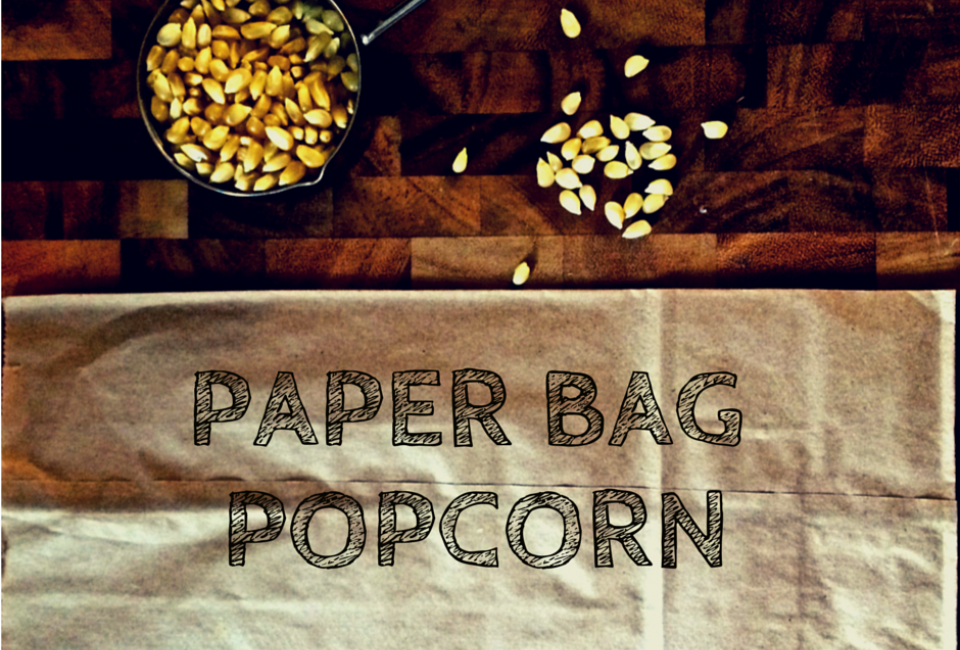 3/3/15
- By
Ally Noel
We all know microwaveable popcorn is terrible for us...but it's so convenient. Did you know you can make your own homemade popcorn in the microwave, without the store bought package and all the bad-for-you ingredients? It's super easy, just as fast and will save you some dough, too. You only need two simple things to make this deliciously convenient snack! Turn an every day brown paper bag into a healthy snack by following these easy steps.
Materials:
Brown Paper Lunch Bag
Popping Corn
1) Pour about half a cup of popping corn kernels into the brown paper bag.
2) Fold the bag over twice. (I like to tape it closed to avoid spills)
3) Place in your microwave for about 3 minutes, depending on your power. Remove from microwave when the popping slows down to about 1-2 pops/second.
There you have it-delicious popcorn!. You can customize your snack with your favorite toppings. Try a dab of coconut oil, salt & sugar to satisfy your sweet tooth. If you like things a little bit more on the spicy side add a bit of hot sauce and chili powder.
Show us what you make. Share it on Facebook, Twitter or Instagram and tag @mommypoppins so we can see your creations, too!
Kids' work is to play. WeeWork is a Mommy Poppins series offering an easy daily activity for grown-ups and children to do together, making kids' work an important part of your day. We aim to inspire together time, creativity and fun using only your imagination and things around the house. You can see all our WeeWork activity posts here.
Sign up to get WeeWork activities delivered to your inbox.

Sign up for our free
newsletters.
Mommy Poppins is a family activity website that helps people find things to do with kids.
©
2023
MommyPoppins. All Rights Reserved.
mp-prod4-v4.32.99
Click Here to Sign Up!