Planning a child's birthday party can be overwhelming—especially if you're hosting it at home. You've got to plan the activities, shop for supplies, set up before the festivities, and clean up once the party is over. But it doesn't have to be this hard. The Washington, DC area is full of birthday party entertainers who will come to your home and take care of it all—the setup, supplies, entertainment, and cleanup. That means all you'll have to do is take pictures and enjoy yourself.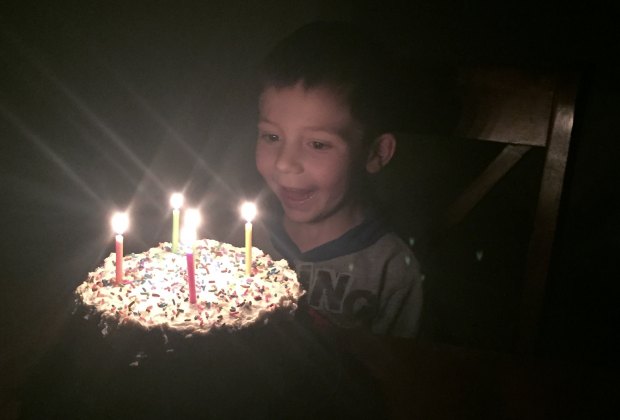 Make a wish! Photo courtesy of the author.
Here is our list of 10 birthday party entertainers near Washington, DC that will suit kids with a wide range of interests, from gamers to glam girls to budding scientists. Party on!