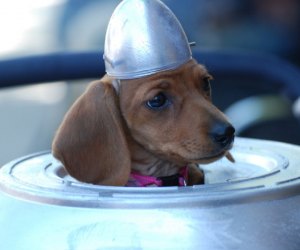 30 Free Things to Do in May with Westchester Kids
May is always packed with festivals, performances and other family fun, but this year seems especially loaded with amazing programs that are free. While our May GoList highlights all our top picks for the month, including those requiring paid admission, below we've rounded up 30 great events in Westchester and the Hudson Valley that don't have to cost a dime. From Cinco de Mayo parties to equine love, Hawaiian hula dancing to May the 4th Be With You, there's something for every age and taste.
Read on for the rundown, but also consult our Event Calendar, where there are many more free (and other) activities in store!