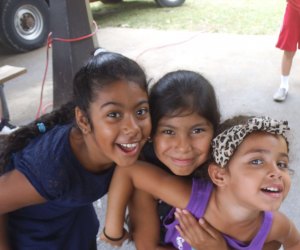 Free and Cheap After-School Programs for Westchester Kids
Looking for after-school ideas for the upcoming year? To help, we've rounded up a handful of after-school programs in Westchester that can be a great starting point. Even better—all the programs listed here are either free or on the less-expensive side.
For even more after-school options, check out our full Classes Guide for Westchester Kids.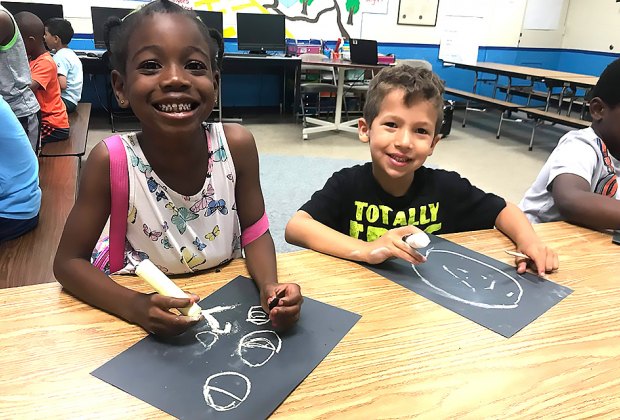 The Boys and Girls Club of New Rochelle offers after-school care for schools in New Rochelle, Mamaroneck, and Ossining.
Boys and Girls Club of New Rochelle – New Rochelle, Larchmont/Mamaroneck, Ossining
Parents with students in elementary schools in the New Rochelle, Mamaroneck, and Ossining (new this year), school districts have the option for after-school care through the Boys and Girls Club of New Rochelle. Kids can try their hand at everything from STEM and sports to Boys and Girls Club–specific programs like Smart Girls. The program is $2,500 for the school year for five days a week (three days is also available), for care from 3– 6pm. In Ossining, kids can stay until 7pm for a slightly higher rate.
The Goal Program – Yonkers
While many after-school programs are just for elementary schoolers, this Yonkers-based program offers care for kids through seventh grade. The hours are until 6pm, and you can do as few as two days a week to as many as five, at a cost of $105 per week, for the full week. There is free bussing from Yonkers elementary schools, and activities including painting, poetry, reading, and of course, help with homework.
Healthy Kids Program – Mount Vernon, Yonkers, Ossining, Peekskill
This state-wide program offers both before- and after-school care for kids starting in pre-k up through 12 years old in specific schools in districts throughout the county. Parents can choose to send their child any number of days of the school week, with care provided until 6pm. For the 2019-20 school year, the cost is $125/week ($135/week in Yonkers) for the full week, with a discount for siblings, as well as for families who meet specific criteria.
Police Athletic League – Yonkers
At the Police Athletic League, which has its own center on North Broadway in Yonkers, there is a no-cost Open Gym every day after school from 3–6pm. There are a number of other programs available—from karate at $40 per month, which meets twice a week, to basketball, boxing, and more. The PAL also offers special events throughout the year and a summer program as well.
Rye YMCA – Rye
In the After School Adventures program at the Rye Y, elementary schoolers can take part in a variety of activities—from arts and crafts to help with homework—either three, four, or five days a week after school. For Rye families, there is bussing directly from the elementary schools. The cost for five days a week is $533 per month for members, and there is financial aid offered, if applicable. Rye isn't the only Y in the area to offer after-school care: The White Plains YWCA, the Community YMCA in North Salem, and the New Rochelle YMCA all have programs, too.
Local Municipal After-School Programs
A number of cities, towns, and villages throughout Westchester offer programs either through the town itself or the school district. For example, the White Plains Youth Bureau offers The After School Connection every day until 6pm (there's a 6:30pm pick-up option as well) for $353 per month, with aid available. Dobbs Ferry has a program through its recreation department. And in Mount Vernon, there are various programs offered, including the Safe Haven After School Program.
Photos courtesy of the programs