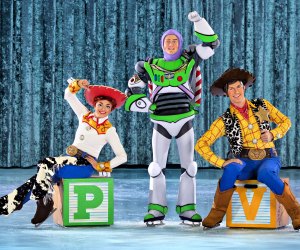 MLK Jr. Weekend Things To Do in Connecticut: Diversity Celebration, Hygge, Seals
After some warmer than usual temperatures, winter is in full swing this weekend. You can get cozy at Hygge Day in Simsbury, take a peek at some seals in Norwalk, or enjoy National Snow Day in Cornwall.
Of course, the main theme this weekend is honoring the legacy of Martin Luther King, Jr. through the many programs taking place throughout the state, including the MLK Diversity Celebration of Music and a very special open house at the Harriet Beacher Stowe Center, among other cultural happenings.
To keep up to date on all the news for Connecticut families, subscribe to our weekly newsletters and follow us on Facebook, and Instagram. Stay warm and have a great weekend!