Online Robotics Camp
Young Gates - Kids Online Personalized Classes

Artificial Intelligence with Scratch Online Camp
Young Gates - Kids Online Personalized Classes

Spark Math: Free Trial Class
Virtual
Sign up for our free newsletters.
Miami Family Travel Guide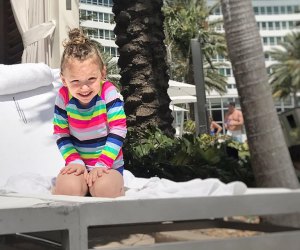 9/17/19
- By
Miami is one of the most popular vacation spots in the Sunshine State. Find fun things to do in Miami, Florida, including great Miami restaurants, top family attractions, museums, and of course, the famed Miami Beach. There are speedboat adventures, parks galore, and kids can hold a gator, snuggle a sloth, or pet a kangaroo on a Safari ride. There are so many cool things to do with kids in Miami. Slather on your sunscreen and get your adventure on with this guide to family activities in and around Miami!

To see other Florida destinations, check our Florida Family Travel Guide.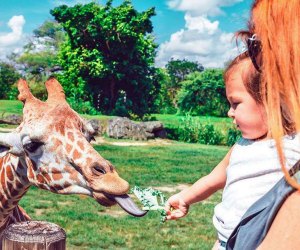 25 Fun Things to do in Miami with Kids (Beyond the Beach)