My Book is a Beast SOLD OUT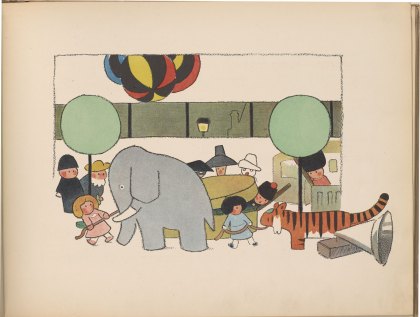 This program is sold out.
Join book artist and educator Stephanie Krause in a creative book making workshop inspired by the exhibition In the Company of Animals: Art, Literature, and Music at the Morgan and Rembrandt's World: Dutch Drawings from the Clement C. Moore Collection. After a quick tour of the exhibitions, children will bind and decorate their own animal-shaped journals using beautiful papers and fine art materials.
Filed under: