The Studio School Tour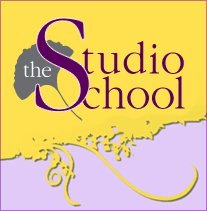 The morning tours give you an opportunity to see Studio School teachers and students working together in the classrooms. You will receive an overview of the program, the Studio Approach, and have a Q&A session with the Head of School. Studio parents will also be present to meet and greet you.
Register using web link above.
Filed under: