FREE DEMONSTRATION CLASS with Eastside Westside Music Together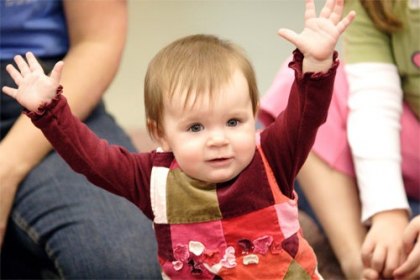 Entertainment isn't our business; education is. Music Together is known the world over as the leader in the field of early childhood music education! Sure, we sing, dance, play, laugh and have a great time making music in our classrooms, but we do it with your child's musical education in mind.
If you haven't experienced one of our classes or haven't been in our program for a while, we invite you to attend a free demonstration class. We know there are a lot of programs out there to choose from, and we want you to make an informed decision about what programs you would like for your child. We hope you choose Music Together! (212) 496-1242. ESWSMusicTogether.com Find Us On Facebook!
Filed under: