Family Day: Carnival of the Elephants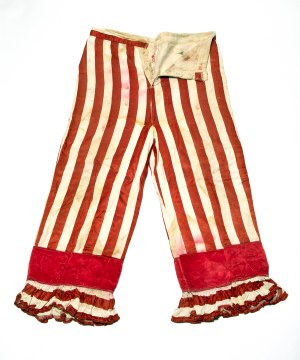 A day dedicated to one of the largest and most intelligent animals in the world - Elephants! Learn about the lives of elephants from a zoo expert, and experience a new shadow puppet performance about a circus elephant who finds work in New York City. Create your own circus shadow puppet.
Admission includes gallery admittance and healthy snacks. 
Pre-registration recommended.
Filed under: